The Matthew Reardon Center for Autism is a unique organization in Savannah, Georgia, offering services for autistic children, teens, and adults. Our services include specialized educational environments within our Early Learning and Advance Academies. We also offer an advocacy team—providing support for families and self advocates.  
A MESSAGE FROM OUR PRESIDENT
As I grow older, I savor memories of easily running, jumping, playing with friends, climbing trees, dangling upside-down by my knees, and dodging balls. But common activities like these don't come easily for all youngsters, especially for the 1 in 68 children (1 in 44 boys) in the USA diagnosed with Autism Spectrum Disorder (ASD).
Autism's effects are neurological and its manifestations are difficult to understand. According to Autism Speaks, "Autism Spectrum Disorder is a group of complex brain development disorders that are characterized, in varying degrees, by difficulties in social interaction, verbal and nonverbal communication, and repetitive behaviors." While the textbook tells us what autism is, it does not explain what it's like to live with autism.
For some individuals, this "group of complex brain development disorders" can make a seemingly simple trip to the grocery store an agonizing, aggravating, sensory nightmare. With so many stimuli for the eyes, ears, nose, taste and touch, an autistic person's hyper-acute focus can cause complete disorientation. Most individuals with autism struggle with social interaction. People with ASD are not naturally attuned to the many subtle ways we communicate with one another. They grapple particularly with figures of speech, facial expressions, body language, and other signals of emotion. They need focused, repeated instruction and modeling to build communication skills.
Our Part of the Solution: Education, Outreach and Advocacy
At MRCA's day school, ADVANCE Academy, we work every day with children who have been diagnosed with autism. We provide a safe setting where competence and aptitude are stressed. Students are taught academics, communication, socialization and life skills, and how to self-manage behaviors that interfere with their ability to learn and to live life fully. We also work with students' families to help them understand how autism is affecting their child and how they can provide their own constructive guidance outside the school setting.
MRCA hosts an Outreach program: we send our behavior specialist into nearby schools to guide and consult with teachers and staff as well as assist individual students.
It is our Advocacy program through which we have our broadest impact, touching lives throughout southeast Georgia. Our consultations, workshops and seminars have helped equip more than 3,700 families, educators and other professionals with knowledge and tools to assist, educate, and more effectively relate to persons with autism.
Our goal at MCRA is to help form the whole child, which includes supporting that individual's family and community, too. After all, autism is just one part of a fascinating whole. Won't you join us?
Patti T. Victor
President and CEO
Thank you to our corporate sponsors!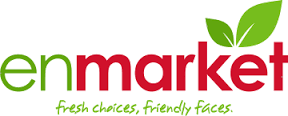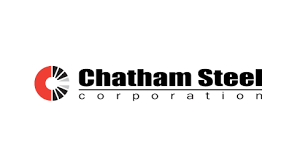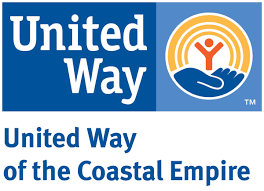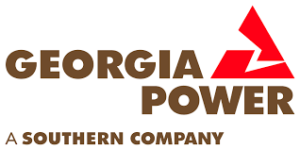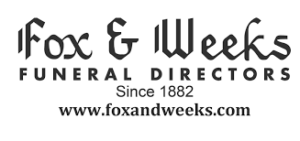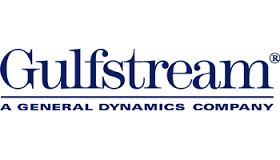 © The Matthew Reardon Center for Autism.
All Rights Reserved.